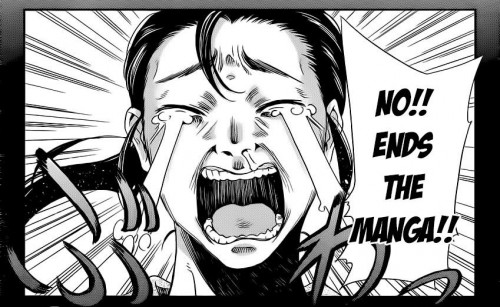 First of all, thank you "roankun" for your support and help with translation.
Also we thank all our readers who have read the manga in our online reader, so we could buy the magazine of the last chapter.
In this publication, you will have a better translation of chapter 1
DELETE
within 24 hours of download is added, and removed the mark.